The Fabulous Beekman Boys At The Philadelphia Home Show
The story about how a
New York Times
best selling author and the former Vice President of Healthy Living for Martha Stewart Ominmedia would end up running a goat farm in upstate New York together might be an unlikely one, but it's the story of the Beekman Boys. In 20017, author Josh Kilmer-Purcell and his now husband, Dr. Brent Ridge bought a farm in Sharon Springs, NY, as a weekend getaway from the hectic city lifestyle. What they didn't know was that farm, Beekman 1802, would change their lives forever.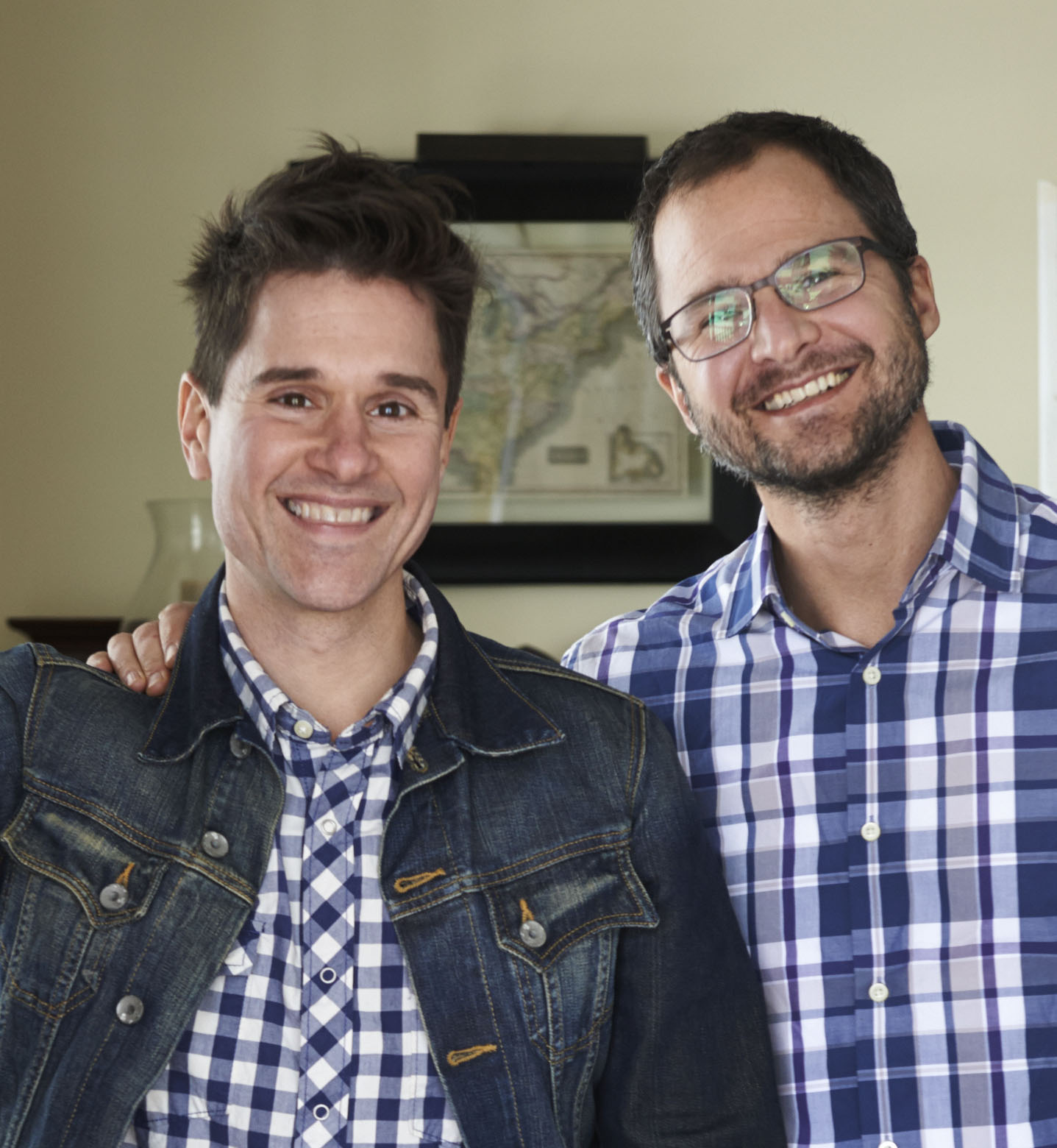 To many, Josh and Brent are known as
The Fabulous Beekman Boys
, which is also the name of their show on the Cooking Channel (airing Thursdays at 10pm). The Boys offer seasonal recipes, gardening tips, and inspired home decor advice on their website, Beekman1802.com. As a result of their recent success, the Beekman Boys not only took part in the 21st season of CBS'
Amazing Race
, but were the grand prize winners.
We recently got the chance to talk to Brent and Josh about their upcoming trip to the
Philadelphia Home Show
and the unique experience they'll be bringing with them.
Marketplace Events (MPE): What will you be talking about at the Philadelphia Home Show?
Beekman Boys (BB): "For those in the audience who have no idea who we are, we always start out telling the unlikely story of how two guys wound up on a goat farm in upstate NY, and we always leave lots of time for questions and photos for all the fans who know us from our Cooking Channel show, The Fabulous Beekman Boys, and our time on CBS' Amazing Race."
MPE: Your brand includes cooking, decor, gardening, crafts, cheese...Which projects are you most passionate about?
BB: "Beekman 1802 Farm really is our life and we are passionate about every single season of the year on the farm. Each experience helps generate a thousand new ideas. Right now we are most excited about the fact that our Mortgage Lifter sauces, made using real heirloom tomatoes, will be available in every Target store in America this spring. For these sauces we give back 25% of the profits to give other small farms a 'Lift'."
MPE: Where do you gather most of your inspiration for your new projects?
BB: "Everything we design, whether it's a book, food product, piece of furniture, or bedroom linen draws inspiration directly from our life on the farm. William Beekman built the farm in the year 1802, and he was our village's original mercantilist, so we always think about what items he would have had in his original store and then put a little modern twist on them."
MPE: Are there any new recipes or tips you'd like to share?
BB: "It's been a brutally cold winter so far, so why don't we share one of our favorite soups from our latest cookbook: the smoky corn chowder. People can get the recipe here."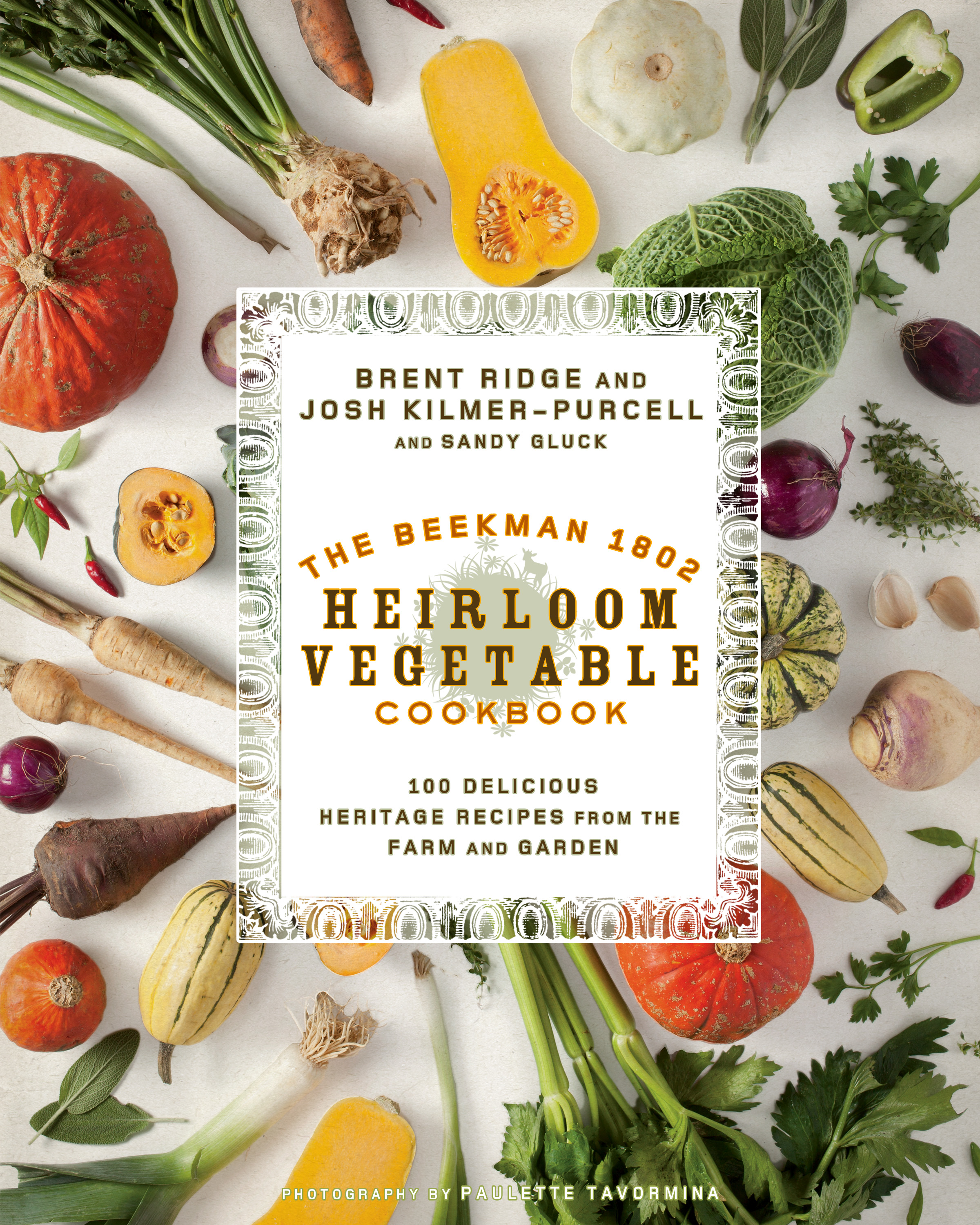 MPE: What is your favorite piece of furniture in your home?
BB: "This is a tough question as we are very particular about the things that we bring into the house. We are anti-hoarders and labor over every single decision about what comes in. We would probably have to say the 600lb black walnut table that we built for our dining room from a local tree that had been blown over in a storm." Learn the story of this table here.
Catch the Fabulous Beekman Boys sharing their unique story and expertise on anything horticultural on the
Main Stage at the Philadelphia Home Show
at 4pm on Friday, January 23 and at noon and 4:30pm on Saturday, January 24. The
Philadelphia Home Show
takes over the Pennsylvania Convention Center January 23 - 25, 2015. Don't have tickets yet?
Get 2-for-1 on our Facebook Ticket Deals
.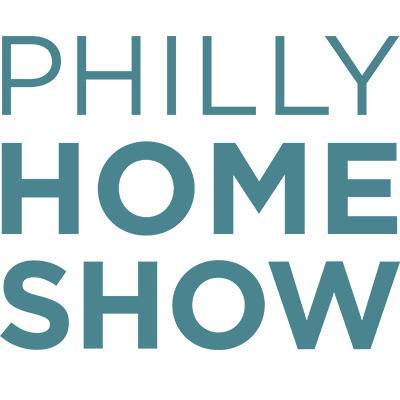 Jan 22, 2015, 19:22 PM